Signature Events
The ICC coordinates two signature events every year: Martin Luther King Jr. Day of Service and AmeriCorps Week. We also participate in national events such as National Day of Service Recognition and 9/11 Day of Service and Remembrance.
dr. Martin Luther King Jr. Day
To honor Martin Luther King, Jr.'s birthday, a national Day of Service was proclaimed in 1983. By 2000 all 50 states were observing this national holiday. While it is a great day of celebration, it also serves to provide everyday citizens with an opportunity to support their local communities through volunteering. Aligning so fully with the mission of the Corporation for National and Community Service (CNCS), all AmeriCorps members and Senior Corps volunteers are encouraged to participate in this Day of Service
National service recognition day
This is a day for all our members on the first Tuesday in April! On National Service Recognition Day, thousands of local leaders across the country honor AmeriCorps members and Senior Corps volunteers by participating in recognition events, issuing official proclamations, and taking to social media in a nationwide show of appreciation.
americorps week
AmeriCorps Week is a recruitment and recognition event designed to bring more Americans into service, salute AmeriCorps members and alumni for their powerful impact, and thank the community partners who make AmeriCorps possible.
AmeriCorps Week provides an opportunity for AmeriCorps members, alumni, grantees, program partners, and friends to shine a spotlight on the work performed by members in communities across the country and to motivate more Americans to join AmeriCorps and/or volunteer in their communities.
9/11 day of service and remembrance
Although the InterCorps Council of Minnesota is inactive in September, its members fully support the 9/11 National Day of Service and Remembrance. On this day, Americans are encouraged to voluntarily support charitable causes, perform good deeds, and engage in service activities to honor both the victims and the heroes of the September 11 attacks.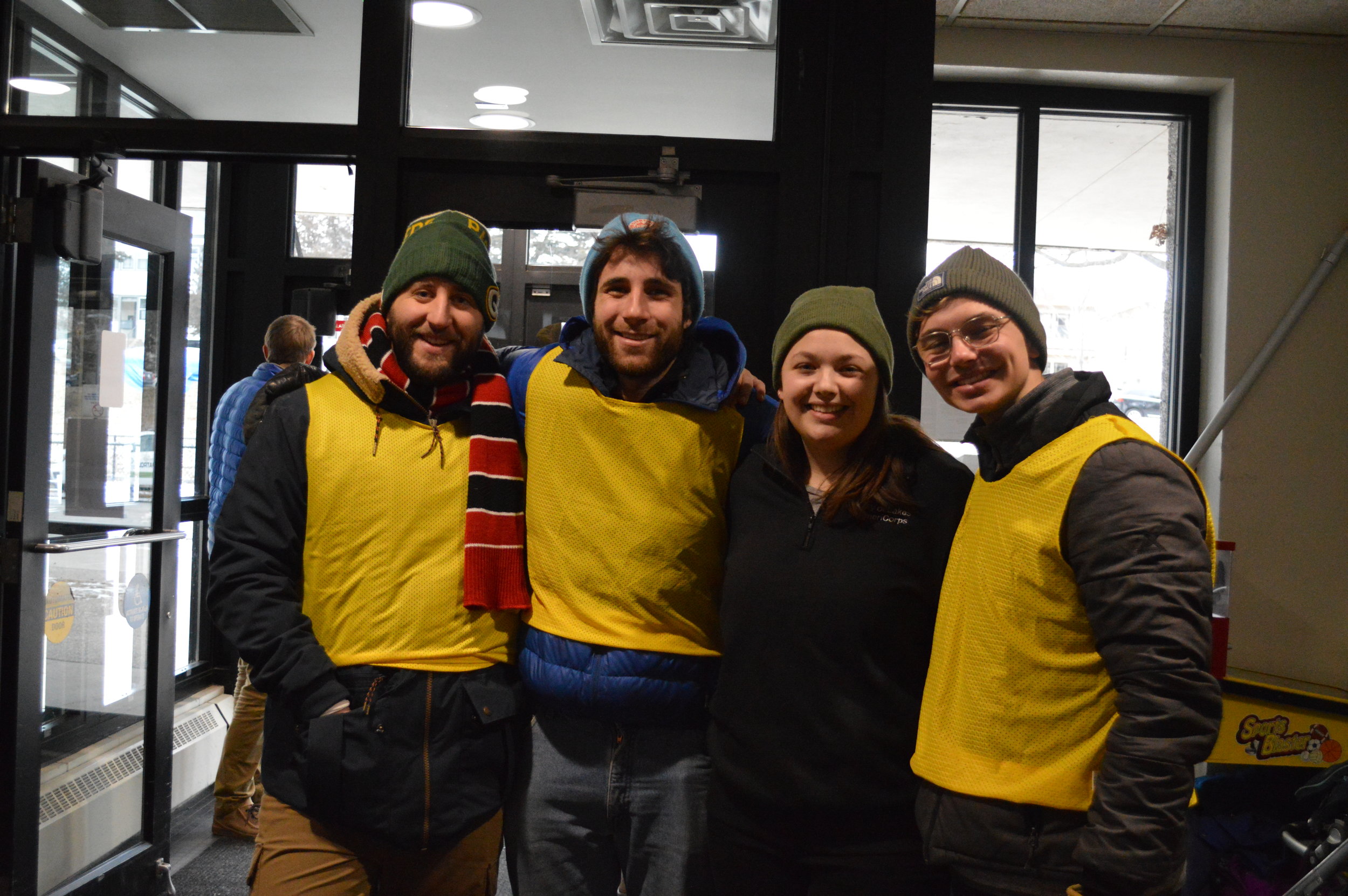 One of the major roles of the Results and Impact Specialist is to compile data from all of the Council's events into two main reports, which are sent to ServeMinnesota, the state's Commission on National and Community Service, and the Minnesota Office of Corporate for National and Community Service (CNCS)
2019 IMPACT
2018 IMPACT
2017 Impact
2016 Impact
2015 Impact
2014 Impact
2013 Impact